First Champions Bowl Team Trophy Goes to Bulgaria
(25.10.2015) Manavgat, Turkey - The finals of the international tennis tournament for young players took place in Turkey has known the strength of Bulgarian team which has blasted off the whole competition.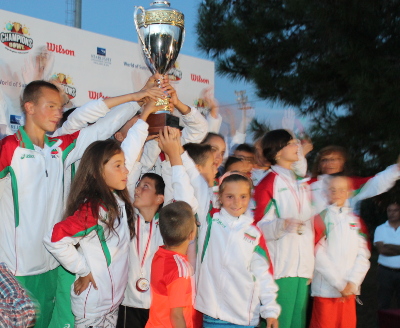 Almost 120 players from sixteen countries including Israel, India, Russia or Serbia met in a World of Sunrise, Turkey, to compete against the best players from another countries. Youngsters competed in seven categories from U9 to U16, both boys and girls and in the doubles as well. "We are very honored to host the big tournament like Champions Bowl in our resort", said Muhammet Ali Dersinlioglu, the head of communication. The parcitipants must usually pass the qualification rounds in their organizing countries and the winners are invited to the finals where the new Champions are raised. The main specialty is a Team Trophy Challenge that goes to the best team (focused on evaluation of the results of the best six players from each team).
First edition of Champions Bowl was mastered by the Bulgarian team which took eight of fourteen wins in single categories. Two first places went to Israel (U13 and U14 girls) and Czech Republic, which dominated the youngest categories (U9). One victory added Great Britain (U12 boys) and Turkey (U11 boys).
There was a high level of service prepared for the players, including shuttles from the airport, accomodation in a resort next to the Medditerranean see with all inclusive standard and 30 tennis courts. "In this annual tournament we focused on organization. Everything must be set up perfectly. For next years, we want to increase the number of organizing countries and players", said Boris Monsberger, one of the organizers. Team coaches were surprised with the quality of the tournament. "Everything looks perfect, the courts, the clay even one hour after the rain and the whole area seems to be very good. I did not expect that. And so, a very high level of players that are being in here as well", said Ilge Alpay coach from Great Britain.
The whole week was accompanied with many workshops and lectures for players, coaches and parents.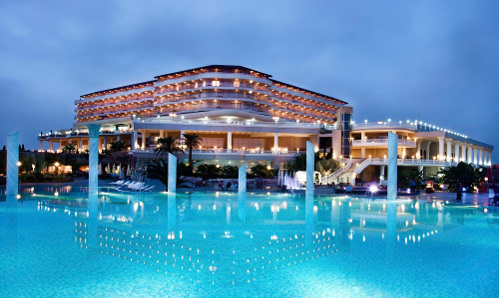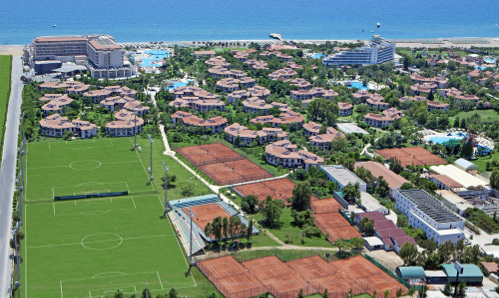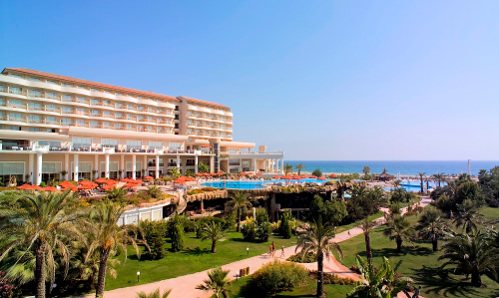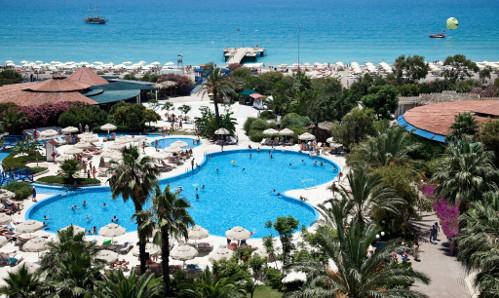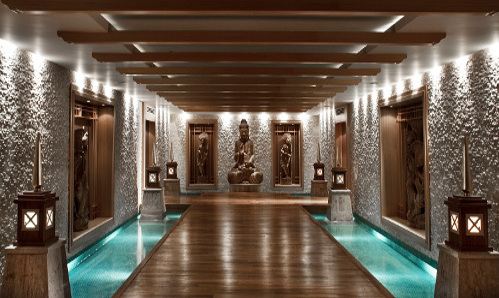 The resort Starlight Convention Center Thalasso Sports & Spa 5* Resort in Manavgat with 30 tennis courts is located 75 kilometres away from the Antalya Airport right on the beach. Visitors have all inclusive stays including free pools, games, sports and many additional activities. Participants will face the top ranked players from other countries and meet new friends and competitors for the future challenges.


And do not forget:

PLAY THE GAME,
MAKE IT YOURS!
Final Tournament 2016
16. - 23. October 2016
Final Tournament 2022 »
Final Tournament 2021 »
Final Tournament 2019 »
Final Tournament 2018 »
Final Tournament 2017 »
Final Tournament 2016 »