CHAMPIONS BOWL 2021
Even in these challenging Covid-19 times we are preparing the 6th edition of Champions Bowl World Finals for players aged 9 - 16. And yes, this year will be different but might tighten up our strong community of players their families and sponsors.

Your journey to Umag Croatia starts on the 5th of September 2021. Usually, if you want to become a champion, you must first enter and get to the finals of the qualification rounds in your country. Because of coronavirus pandemic, anyone can join our community and take part in the World Finals now due to "pandemic cancelations" of the qualifying tournaments (in the countries without qualifying tournaments 2021).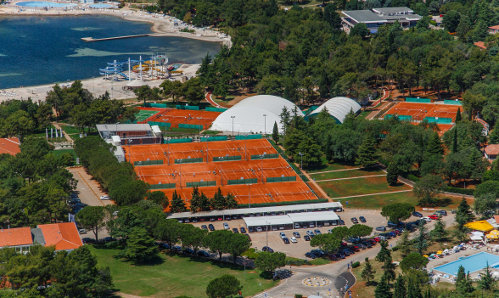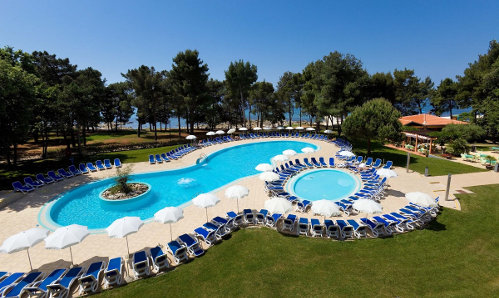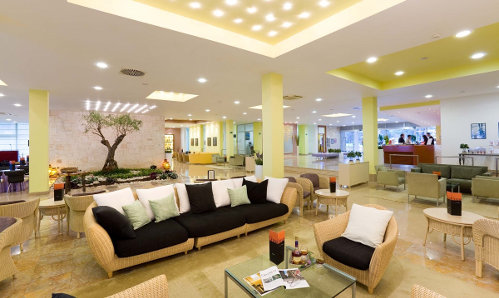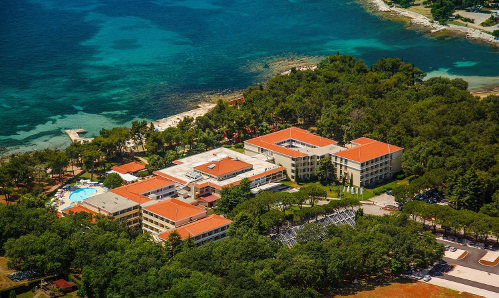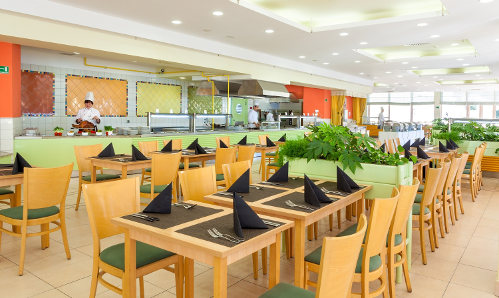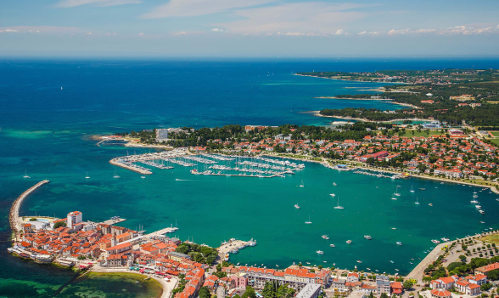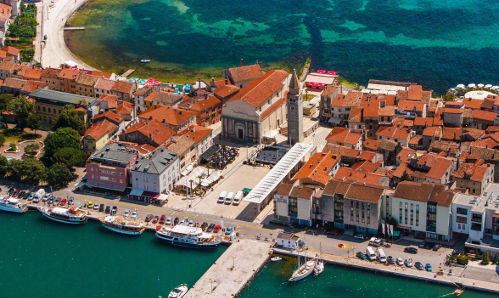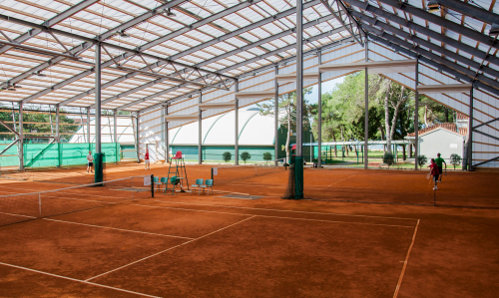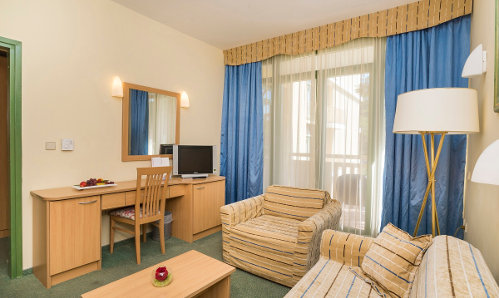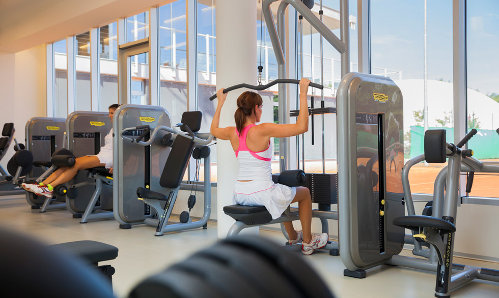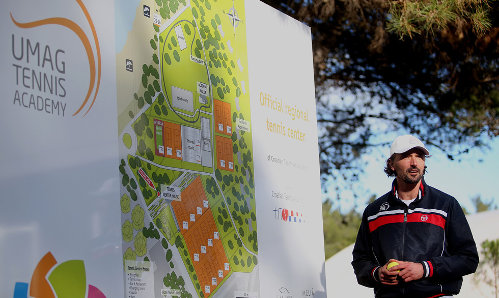 About Champions Bowl Final Tournament
According to the rules of Champions Bowl Finals tournament, every stage counts, because as a member of your national team you can bring home the Team Trophy which is the main part of the tournament. Winning country holds the trophy until the next edition, currently taking place in Germany who won the competition in 2019 for the second time in Champions Bowl Finals history.


Champions Bowl Finals is not a regular tournament because it has more to offer: workshops for players and coaches, Tie-Break tournament for parents and coaches, Wilson Challenge, Players night and a lot more fun in the nearby sea and beaches. Winners of singles tournaments have a possibility to earn an exclusive international Wilson contract and many interesting prizes including vouchers from our partnership tennis academies.
Players from non-organizing countries will also get the chance to participate in this tournament. Gain more international experiences by signing in. You might get more information online.




Umag is the biggest tennis center of the Adriatic coast. Twenty five Umag Tennis Academy 's clay courts cover all needs of the participants and organizers . There are much more activities that this historical place of Istria offers, such as swimming, sailing, biking or sightseeing.
Accommodation takes place at the only All Inclusive hotel in Umag – Sol Aurora **** - it is the best option to enjoy the tournament without no extra fees or worries.
Meet your old friends, get to know new people, improve your game and become real Champions!

And let's not forget:
PLAY THE GAME,
     MAKE IT YOURS!
Final Tournament 2021
5.9. - 12.9.2021
Umag Tennis Academy, Croatia
Final Tournament 2023 »
Final Tournament 2022 »
Final Tournament 2019 »
Final Tournament 2018 »
Final Tournament 2017 »
Final Tournament 2016 »
Final Tournament 2015 »