NEW CHALLENGES AND MOTIVATION - WELCOME TO CHAMPIONS BOWL 2016
LA MANGA, SPAIN – World finals of Champions Bowl that took place in La Manga Resort has known the new holders of prestige Team Trophy winners. After tight matches is celebrating team from Spain.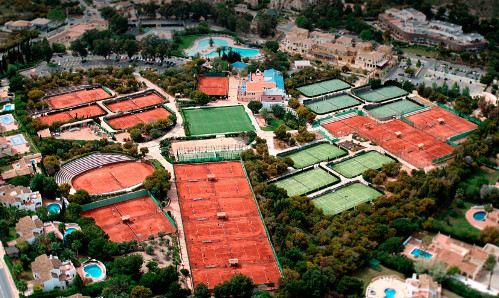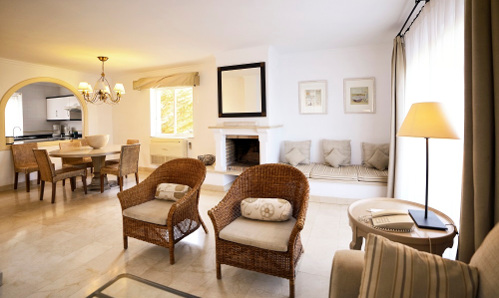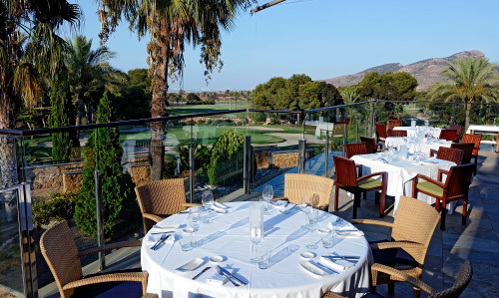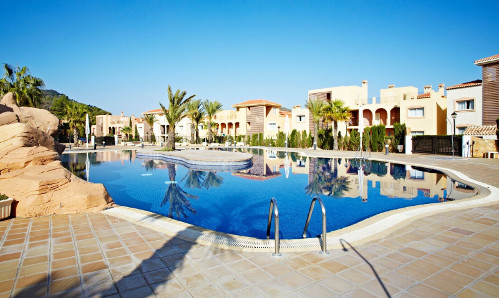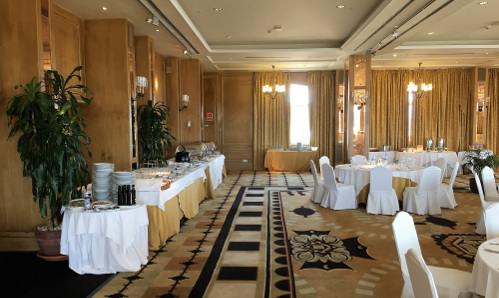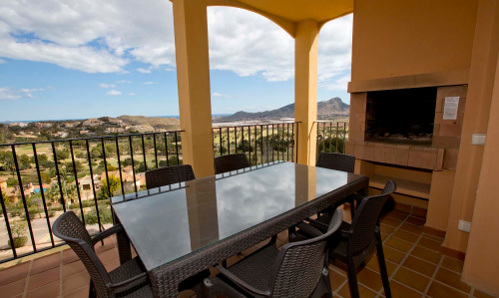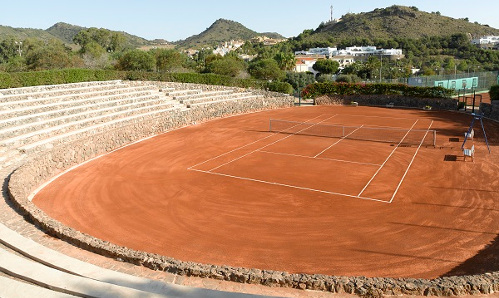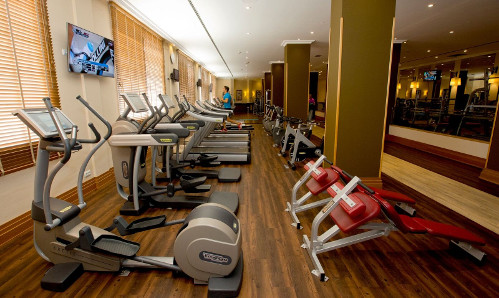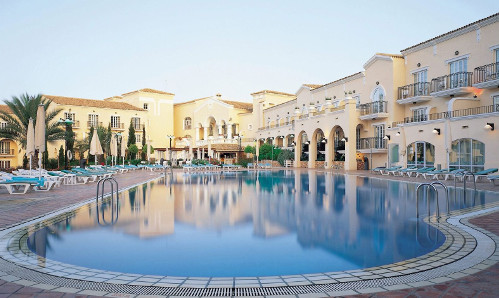 Almost 120 players from all around the world met in Spain to compete against each other. Youngsters played in six categories from U10 to U16, both boys and girls and in doubles. "For La Manga Club to have tournament like this is fantastic with players from 17 countries that are coming to these facilities. We are exciting about the future and hope that people enjoy themselves over here", Chad Harpur, the Sports Director of La Manga Club said. The participants must usually pass the qualification rounds in their organizing countries and the winners are invited to the finals where the new Champions are raised. The main specialty is a Team Trophy Challenge that goes to the best team (focused on evaluation of the results of the best six players from each team).
First edition of Champions Bowl was mastered by the Bulgarian team which took eight of fourteen wins in the single categories. Final tournament in La Manga was more exciting and the winners of the Team Trophy from Spain took 6 titles of 14 categories followed by the defender of the title from Bulgaria and Germany. The winners recieved international contracts from Wilson, one week at the European Tennis Base in Salzburg and a tennis weekend in La Manga club Resort.


There was a high level of service prepared for the players, including shuttles from the airport and at the resort, accommodation with or without food in 4* apartments or even a 5* hotel. For the whole week the youngsters played on 20 clay courts located at the Tennis Club. "This place was the best choice after the situation that happened in Turkey in the middle of July", said Boris Monsberger, one of the founders. One of the news of the tournament was a Tennis Camp. Head of the Camp Assaf Ingber was satisfied with the quality of its participants: "We are enjoying the sun, resort and these smart and active guys. We have coaches from Austria, Spain, Serbia or Israel which are helping these players to improve not only in tennis but as people too."
Champions Bowl is spreading to other continents including American and African and is interested in growing continually in Europe and Asia as well. The Team Trophy will stand in Spain until the new World Finals 2017.


Final Tournament 2016
30.10. - 6.11. 2016
La Manga Club Resort, Murcia, Spain
Final Tournament 2022 »
Final Tournament 2021 »
Final Tournament 2019 »
Final Tournament 2018 »
Final Tournament 2017 »
Final Tournament 2015 »