PLAY THE GAME, MAKE IT YOURS!


Finals 2019: Team Trophy goes to Germany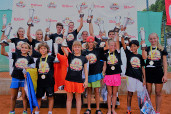 This years' Champions Bowl finals tournament set the new record. For the first time,players from 30 countries arrived and competed in the finals week in Umag.
Finals 2018: Team Spain won Team Trophy again!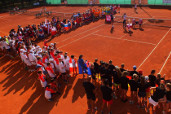 Almost 220 players from 27 countries including Australia, Nigeria, United States, Mexico and many European countries met in the Final Tournament at the Umag Tennis Academy in Croatia.
For all winners of singles
at the Final Tournament 2019:
One week of a Tennis camp for the winners of the categories singles 2003 - 2006 provided by European Tennis Base in Salzburg, Austria
8 winners (10-13 years old / 2006 -2009), free practice on weekend 22-24 of November 2019 at Good to Great Tennis Academy.
Special rate for USA Tennis Tour provided by Haron Tennis Team (Serbia) for the winners of the categories singles 2005 - 2007.
The World Tennis Tournament Circuit
for 9 to 16 Year olds!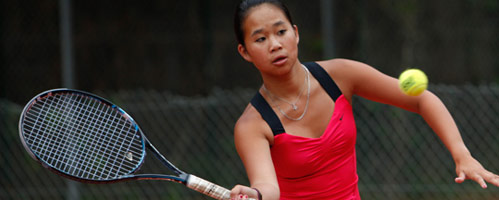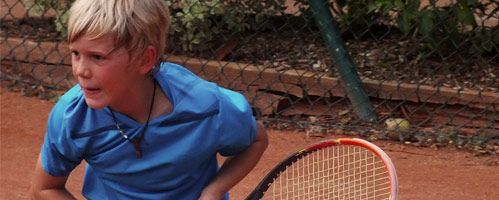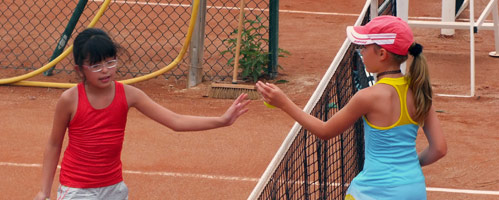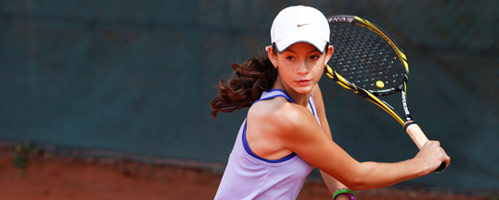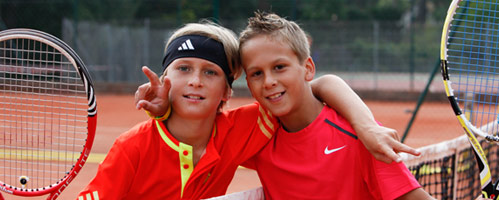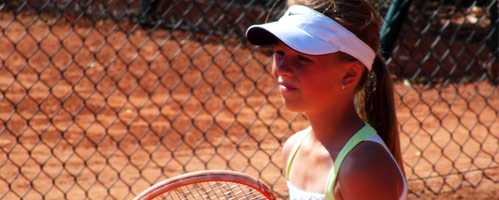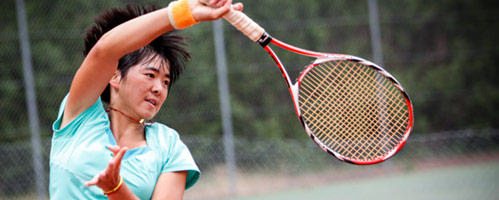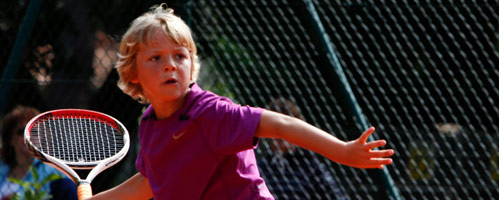 CHAMPIONS BOWL
You are a tennis player. Have your own dreams and the goals. You are working hard every day and spend hours and hours practicing on or off the court. Yeah, but that's what thousands of people like you all around the world are doing. Want to become special?
A real champion must have dedication, ambition and personality. That is what we are looking for. Winning the CHAMPIONS BOWL could be your new motivation and a stepping stone to your professional tennis career. Become the new Novak, Rafael, Roger or Serena. We are here to find new Champions!
Organizing countries
Partner Countries
Countries in progress